Caution: This blog is specially dedicated to solo travelers and solo travelers enthusiasts
Hello, solo travelers and solo travelers enthusiasts
Solo traveling is basically traveling and exploring all by yourself. When you travel solo you are on your own terms. Solo traveling makes a person much more confident and makes you come out of your comfort zone. A person who goes on a solo trip becomes much more confident and independent than others around him/her.
The fun part of a solo trip is meeting several new people on your journey, learning new things, and traveling on your own.
There are a few famous destinations for our solo travelers:
01. JAIPUR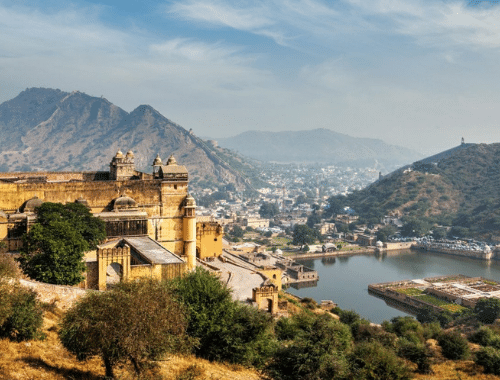 Jaipur is a beautiful city of Rajasthan. There are numerous places for you to visit like Amer fort, Nahargarh fort, Jantar Mantar, Hawa Mahal, Albert hall museum. You can even visit cafes in Jaipur like wind view cafe, tattoo cafe. Enjoy your night with some live music. You can also shop from the famous markets of Jaipur like Johari market, Bapu bazaar. You can buy bangles, famous Rajasthani jutis and many more.
02. MANALI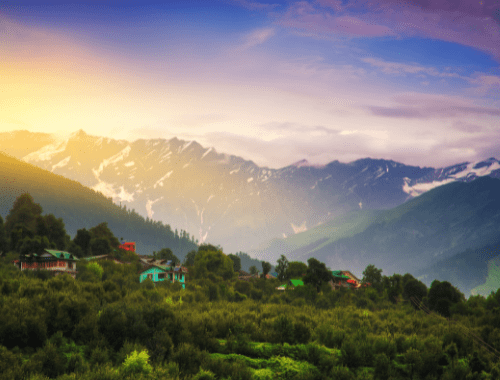 Manali is a small town in Himachal Pradesh at an elevation of 2050 meters. Manali is a paradise for solo travelers and adventure enthusiasts. You must visit Solang valley, Hidimba temple, jog falls, Manali mall road. Solang valley is completely covered with snow during the winters. You can put your hands on adventure sports like zip line, rafting, paragliding, and snow sports. You can also have a ride on the back of the yak.

03. UDAIPUR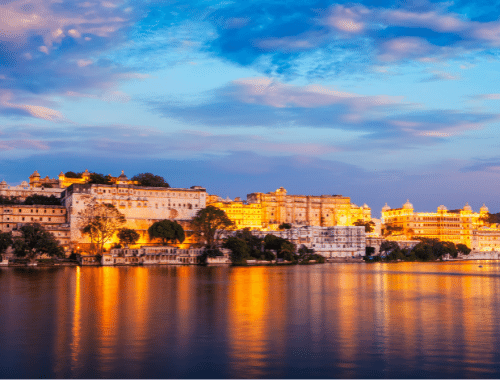 Udaipur or "city of lakes" or "the white city" is situated among the Aravalli hills. Udaipur has numerous tourist spotlights like Udaipur city lake, Pichola lake, eklingji temple, sahelion ki bari, and also explore cafes of Udaipur. You must try the Rajasthani food in Udaipur. The best time to visit Udaipur is from November to February.
Note: solo travelers can also stay in hostels as they are budget-friendly and are very popular for solo travelers
04. RISHIKESH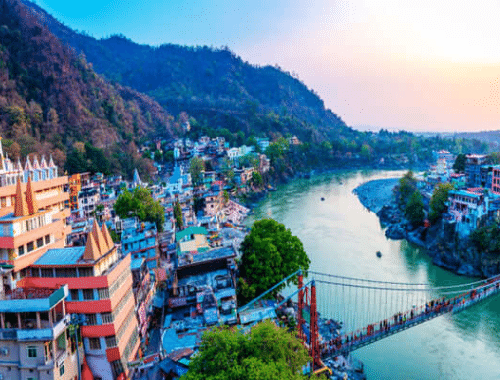 Rishikesh or the yoga city of India is situated in the foothills of Uttrakhand. Rishikesh is immensely famous for its adventure sports such as rafting, paragliding. In Rishikesh, a large number of people come from India and outside India to learn and practice yoga. It is a great place for solo travelers to relax and enjoy the mesmerizing beauty of Rishikesh.
05. Pondicherry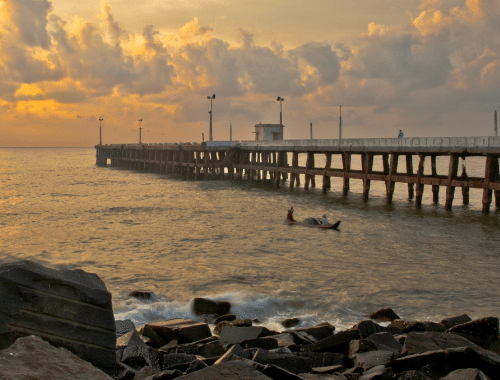 The union territory of India Pondicherry was famously known as the French capital of India during the 1900s. Pondicherry is also famous for its Aurobindo Ashraam and Auroville. You can explore Paradise beach, Rock beach, Chunnamar boat house, Botanical garden, Goubert market. The best time to explore Pondicherry is from October to march giving pleasant weather.
06. Goa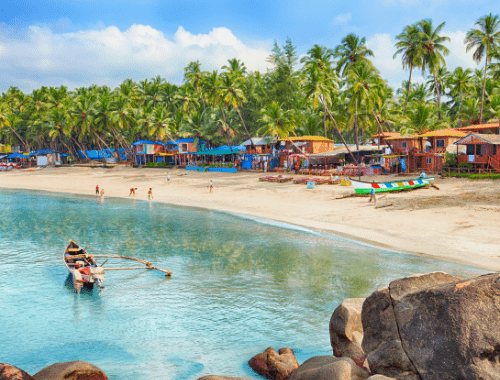 Goa is a perfect place is enjoy and relax. Goa is extremely famous for its beaches, its nightlife, and seafood. Goa is divided into two parts- North Goa and South Goa. You can visit the Dolphin Spotting, Miramar Beach, Dona Paula Beach, Old Goa Church, Calangute Annexe, Calangute Beach, Baga Beach, and Anjuna Beach. Goa is not only famous among Indian travelers but also among international travelers. Mid-November to mid-February is the perfect time to explore goa.
Trip2flight is very much considered about its customers. So, here are some tips and advices for your perfect solo trip.
TIPS FOR SOLO TRAVELING:
1. While you travel solo make sure you have made all your reservations in advance.
2. Keep enough money with yourself (solo traveling is costly)
3. Make friends, talk to locals
4. Try new and different things
5. Its important to carry all your important stuff such as money, mobile phones, charger
6. More important is to take care of your belongings
7. Traveling in local transport is also a different experience and also pocket friendly
8. Lastly, smile and take a lot of pictures and enjoy your trip