Best places to visit during monsoon
Hello travelers, Monsoon is here, but where are you? Get ready with your backpacks for the monsoon travel. Monsoon brings rain and beautiful weather with itself. Monsoon though scares away the travelers but with the tips and guidance of Trip2flight, you would be ready to go. Trip2flight here gives you your favorite monsoon destinations.
01. Mount Abu
Mount Abu is a beautiful hill station in the state of Rajasthan, covered all around by forests on the Aravalli hills. Mount Abu is immensely famous among the people of Rajasthan, being the only one that offers various wildlife sanctuaries, old temples, amazing architecture, and arts on the very old Dilwara temple.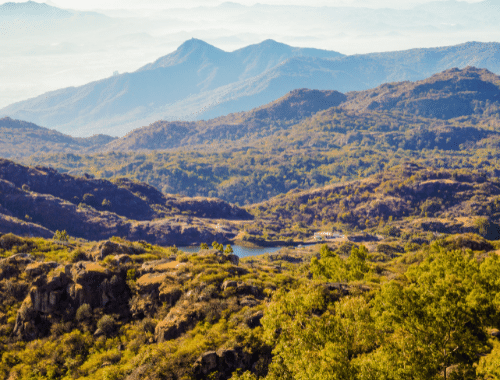 02. Lonavala
If you live near Mumbai, then Lonavala is the best monsoon destination for you. Lonavala is also known as the 'City of lakes' and 'Jewel of Sahyadri'.Lonavala offers you the intense beauty of nature with a pleasant temperature. Tiger leap, Bhaja caves, Duke's nose Tikona Fort are a few of the famous tourist attractions.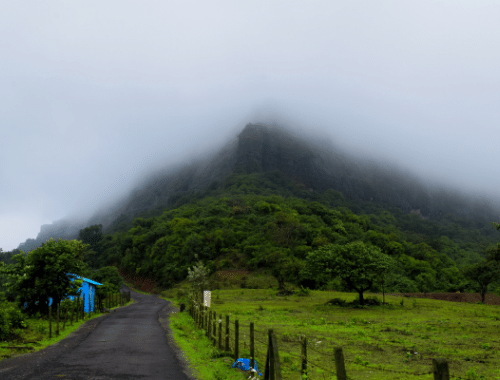 03. Spiti valley
Spiti valley stands at an elevation of 2,950–4,100 m. Spiti is lined in the northern side by Ladakh, Tibet in the East, Kinnaur in the South-East, and Kullu valley in the North. The best time to visit Spiti valley in the season of monsoon is from July- September. It is a heaven for adventure seekers and trekkers giving a mesmerizing view of mountains.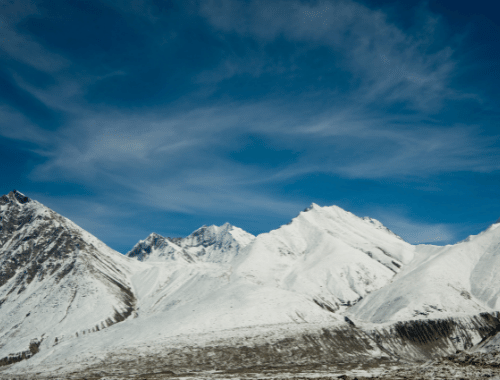 04. Andaman And Nicobar Islands
Andaman And Nicobar Islands is an ideal destination for the monsoon season. Andaman And Nicobar Islands offers its tourists over 500 Islands, adventure sports such as scuba diving, Kayaking, Parasailing, Jet Skiing, and the list goes on. Andaman And Nicobar Islands serve you with its most beautiful beaches, food. Cellular Jail, Ross Island, Barren Island, Elephant beach.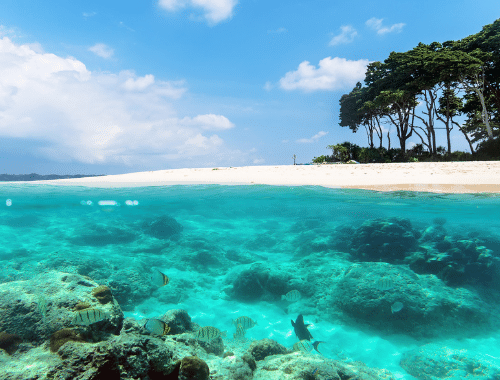 05. Shillong
Shillong is a hill station situated in the northeastern part of India. Shillong is also called the 'Scotland of the East. It is one of the most popular and beautiful places for experiencing the beauty of the monsoon. Shillong is also the safest place for solo female travelers. Its famous tourist spots include Umiam Lake, elephant falls, Shillong viewpoint, Nohkalikai falls, Ward's Lake.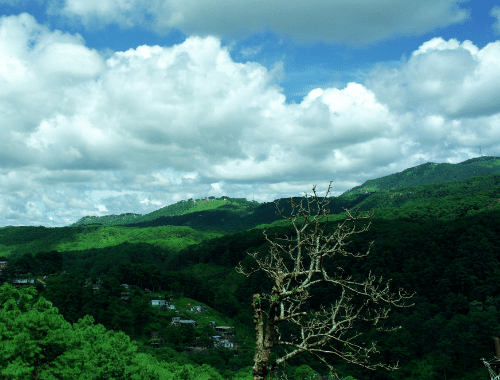 06. Jodhpur
Jodhpur is a beautiful city of Rajasthan with a population of 11 lakh. Jodhpur is popularly known as the 'Blue City' because people started coloring the houses and places blue because of the religious belief of Lord Shiva. Umaid Bhawan Palace, Mehrangarh Fort and Museum, Jaswant Thada, Mandore Gardens, Chamunda Mata Temple, Balsamand Lake, and Kailana Lake are few famous tourist spots of Jodhpur. Jodhpur is also famous for its Rajasthani food, culture, history, and heritage.