1 day Trip to Cover Delhi Sightseeing
Delhi, is the capital of India with a population of more than 2 crores. The foundation stone of New Delhi was laid by George V during the Delhi Durbar of 1911. Delhi is a metropolitian city and a popular tourist attraction sucha as India Gate, Red Fort and many more.
01. Red fort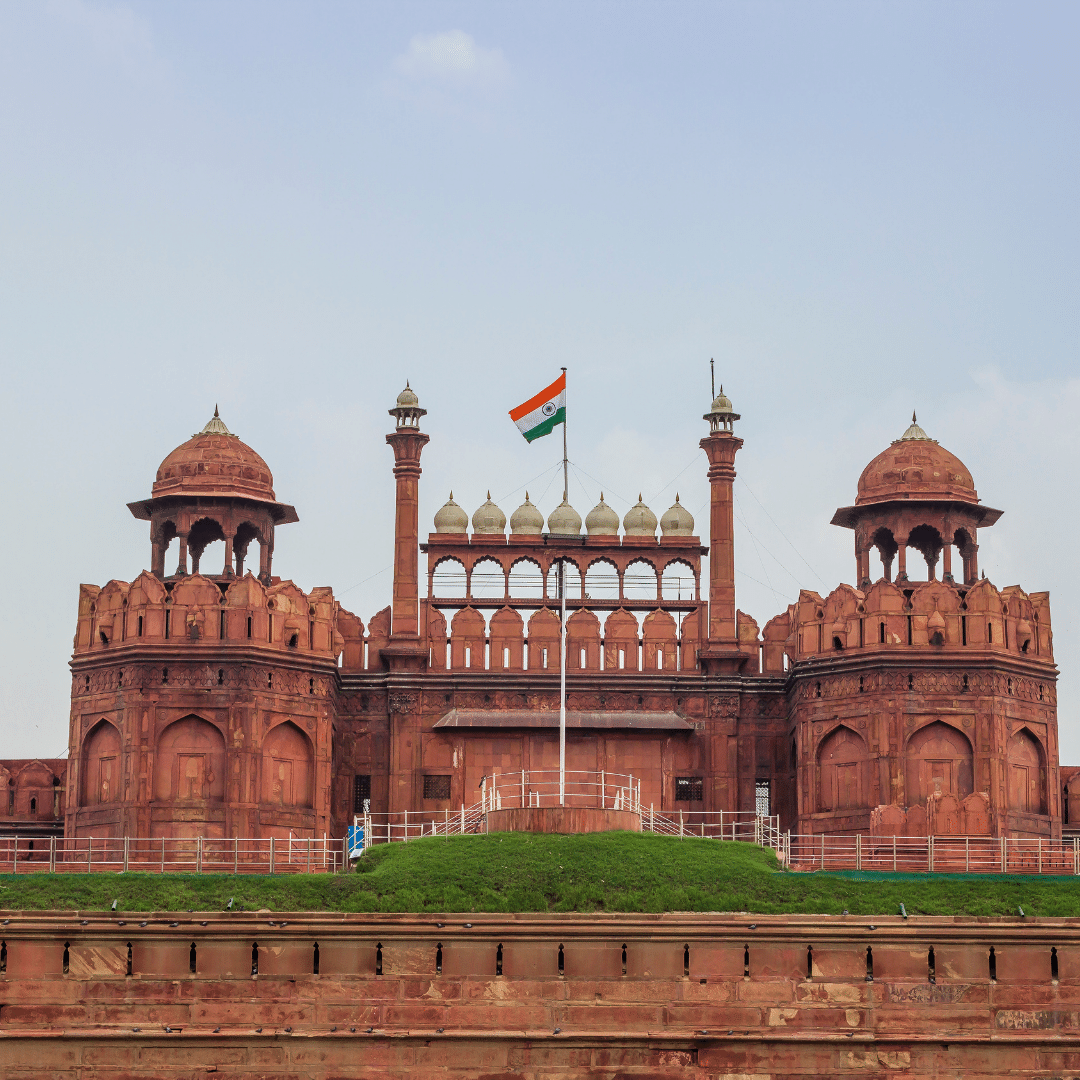 Red Fort is also known as Lal Qal'ah, Red Fort was built in 1638 when Shah Jahan decided to shift his capital from Agra to Delhi. Red Fort is a historical fort in Delhi, spread across 255 acres , is a blend of structural styles like Islamic, Hindi, Timurid, and Persian. Red fort is famous for its red stone.
Timings: 9.30 am to 4.30 pm
The best time to visit: During months of October to February
02. Akshardham Temple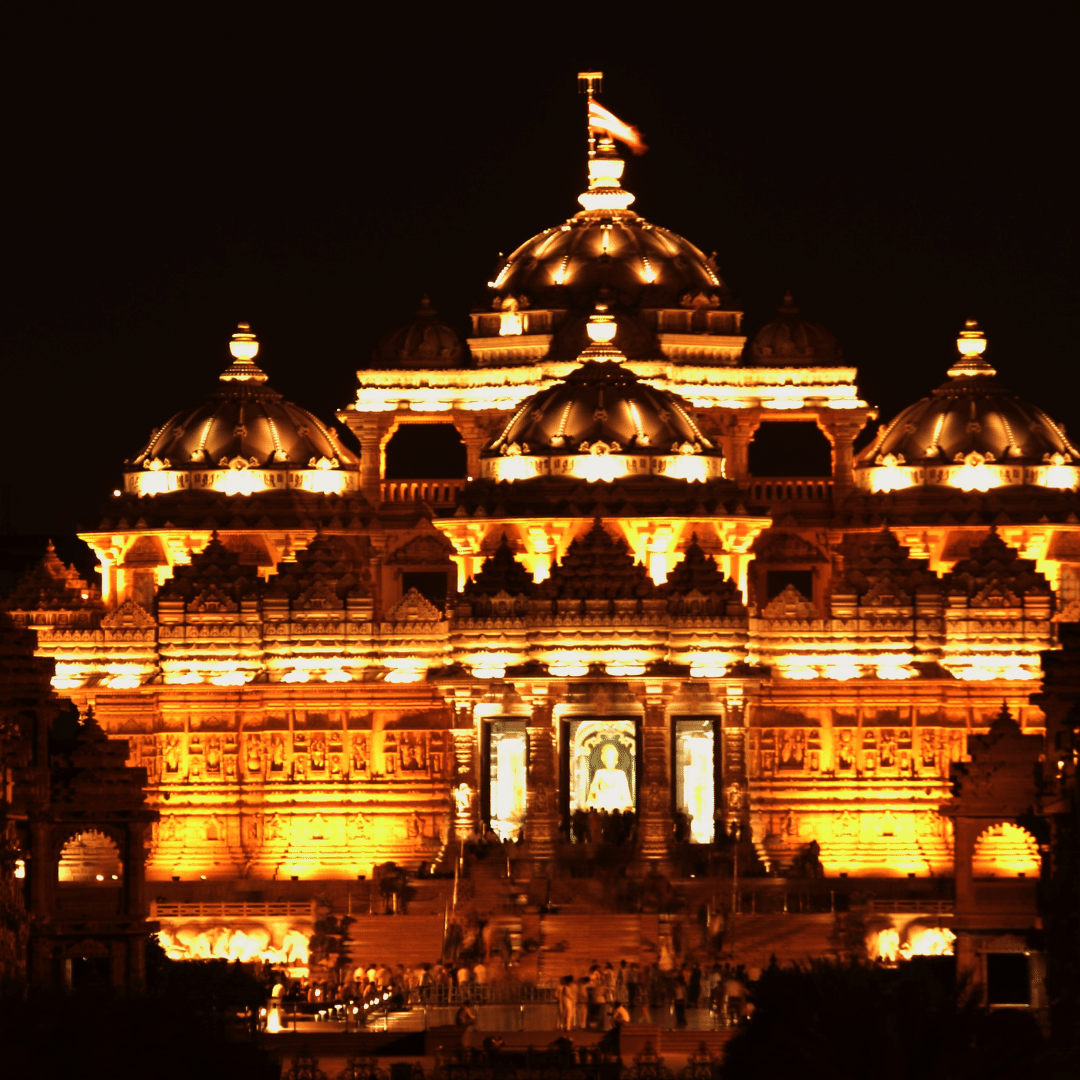 Akshardham Temple of New Delhi is also called Swaminarayan Akshardham Temple. It is one of the biggest Hindu temple, inaugrated on 6th November, 2005. Here you can enjoy he beautiful mandir, exibitions, light shows and boat rides. The best time to visit the temple is at evening.
Timings:Tuesday to Sunday- 10:00am -6:30 pm
03. Gurudwara Bangla Saheb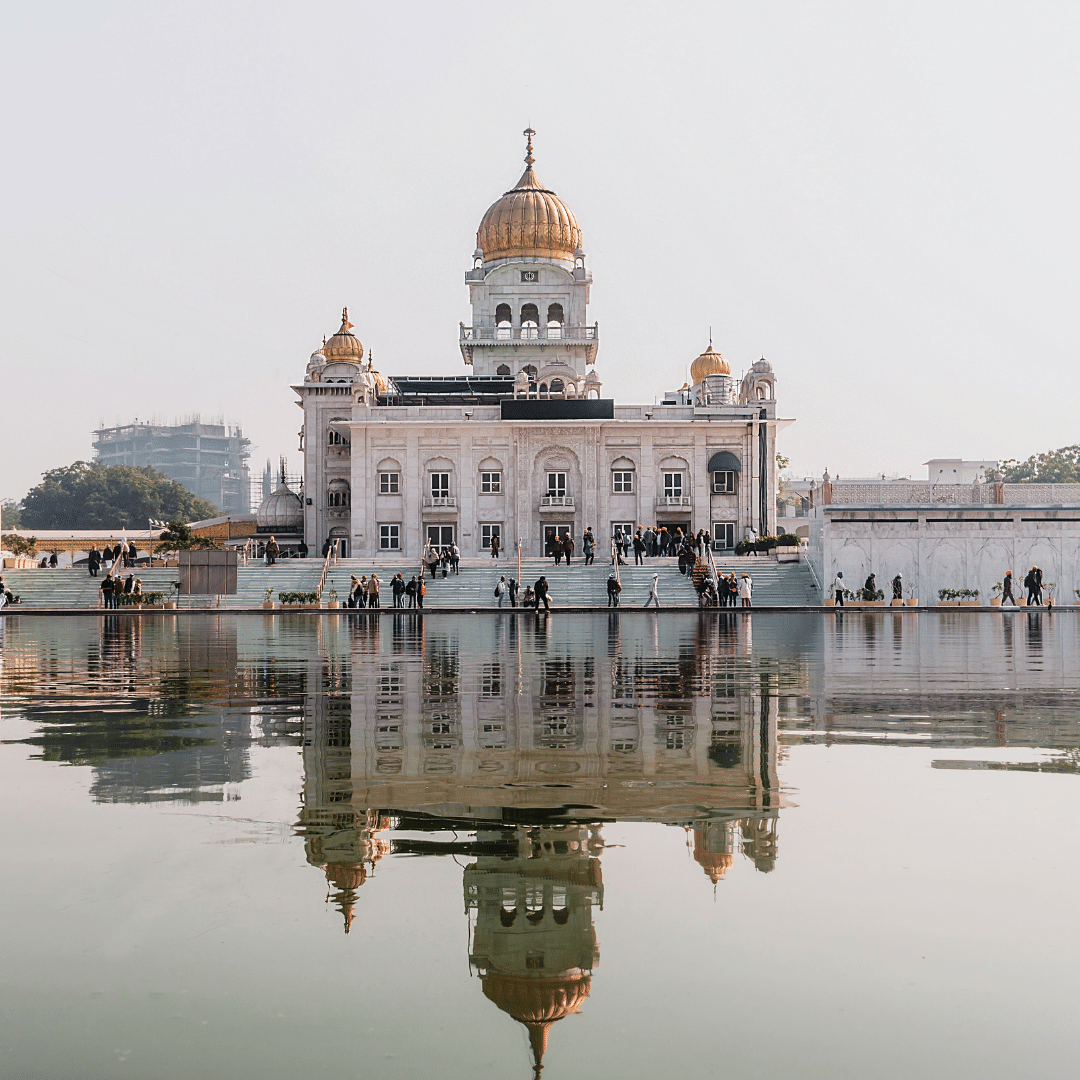 Gurudwara Bangla Saheb is the most renowned Gurudwara of delhi. It is also known for its relationship with the eighth Sikh Guru, Guru Har Krishan, and the heavenly stream inside its mind boggling, known as the "Sarovar'. It is very peaceful place and you can have langar inside at any time of the day.
Timings: 24/7, 365 days
Location: Cannaught Place, New Delhi
04. Lotus Temple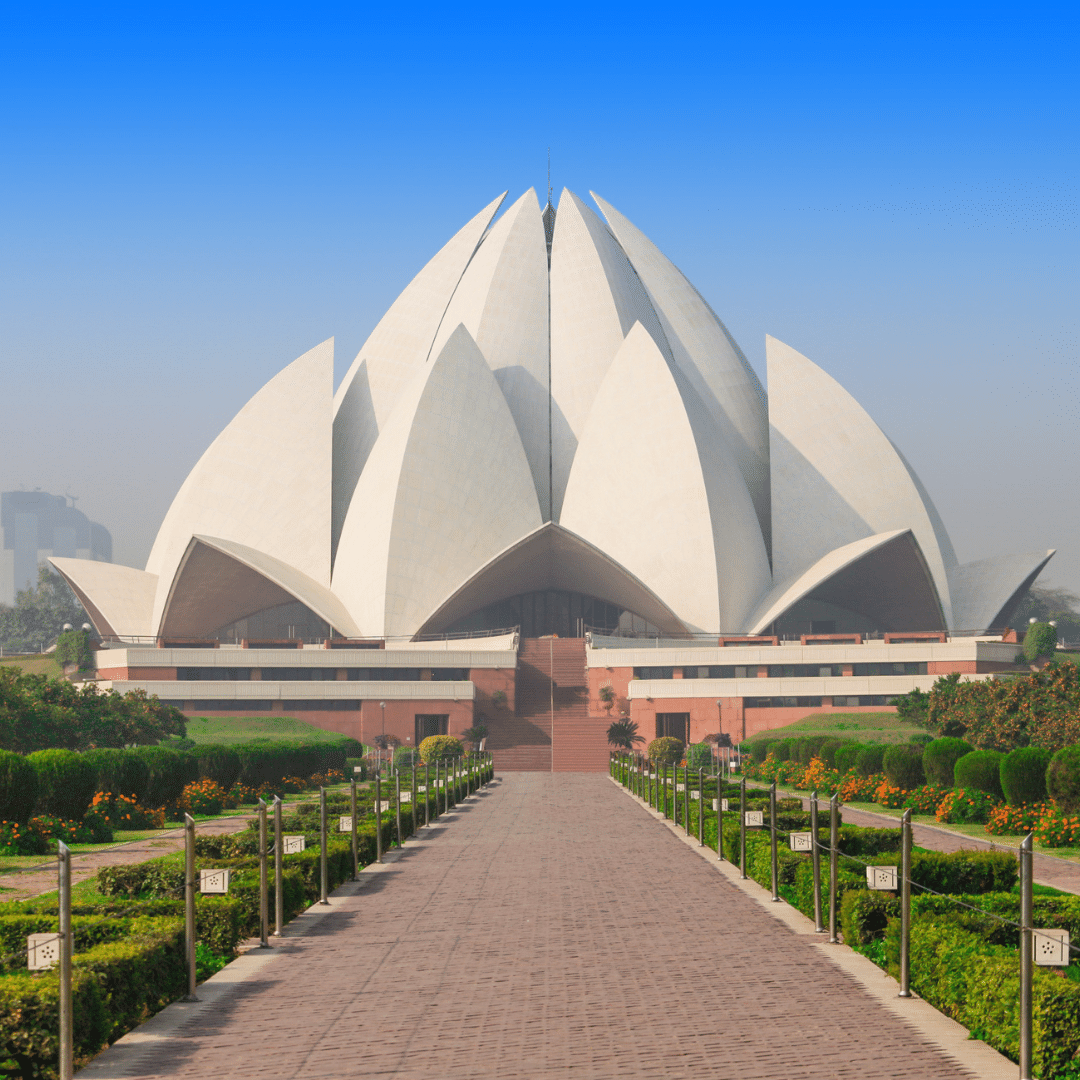 Lotus Temple is another famous spot in Delhi which is not-to-be-missed. Situated in the capital city of New Delhi, the Lotus Temple is a delightful design set up and devoted to the Baha'i faith. The brilliant construction of the structure is made as a shocking white petal lotus blossom.
It additionally positions among the most visited structures in the whole world.It can hold more than 2000 people at once.
Distance: 19.9 km from Delhi bus stand.
Timings:
Timings: Everyday, 9am–6pm
05. India Gate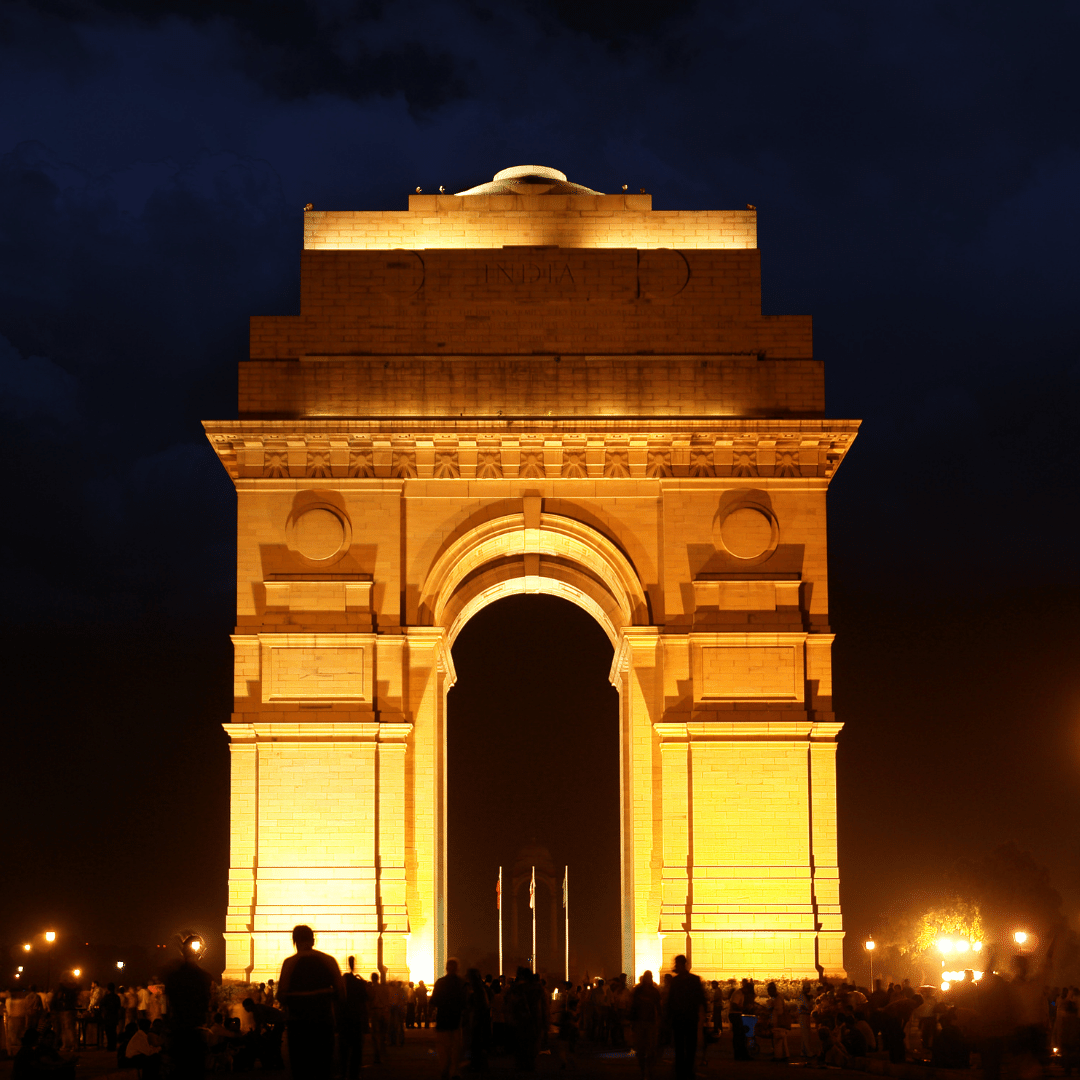 India Gate is a significant landmark of the city, a dedication inherent remembrance of in more than 80,000 Indian soldiers who were killed during World War I. The landmark is a monumental 42 meters high curve and was planned by the renowned modeler Edwin Lutyens. India Gate was earlier calledAll India War Memorial. Here you enjoy in the garden, have rides on bicycles and many more things to do.The best time to visit India Gate is at night.
Location: Rajpath, India Gate, New Delhi, Delhi 110001
Timings: all time, Everyday
06. Chandni Chowk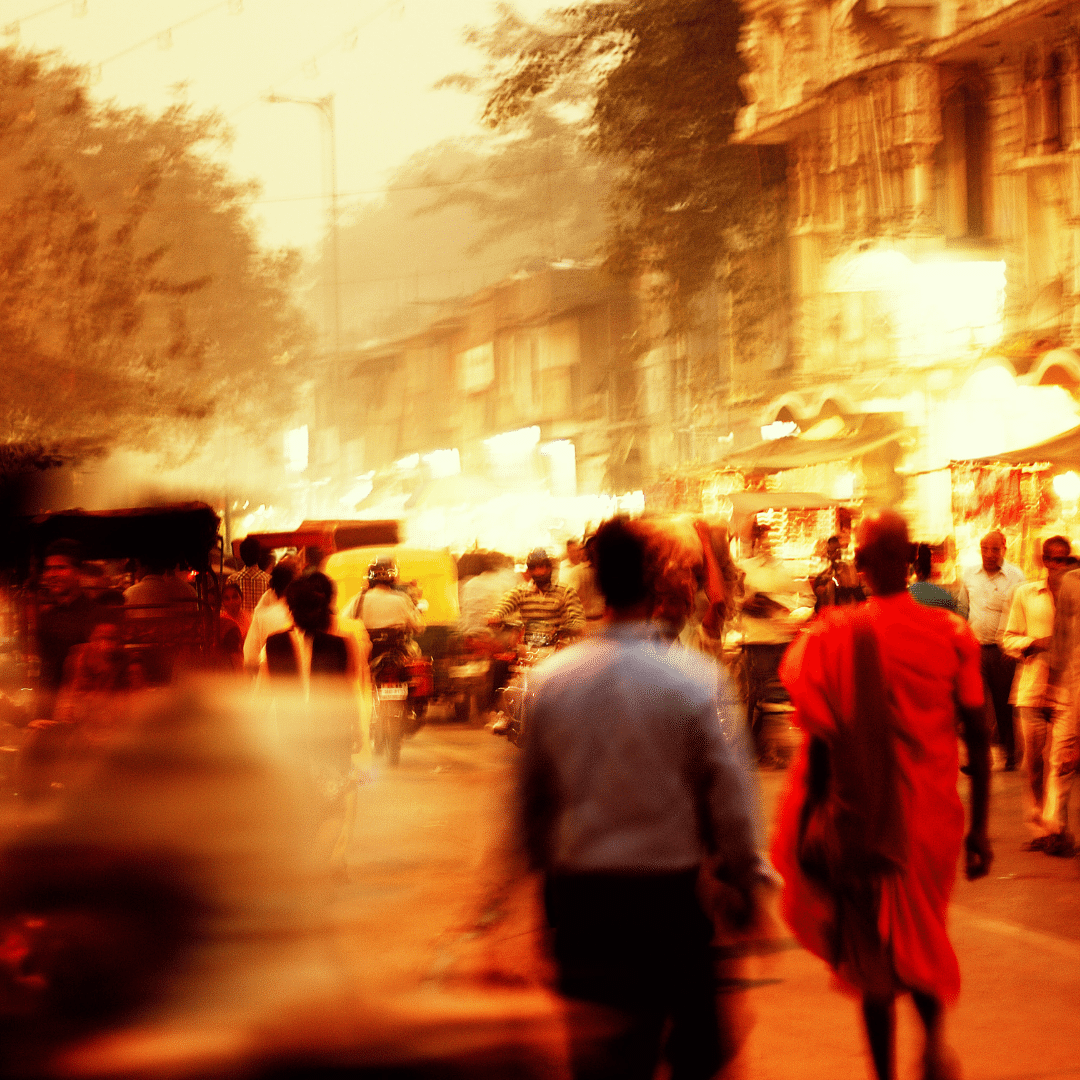 If you are a food lover then Delhi is the right place for you. Chandni chowk is the best place for all gourments and even for the shoppers. Here you can find numerous shops for food and clothes, jewellery and many more. Although it is one of the busiest market of Delhi , don't neglect to take somebody with you else you may lose all sense of direction in roads of Chandni Chowk.
Location: Old Delhi
Timings: 9:30 AM - 8:00 PM
07. Humayun's Tomb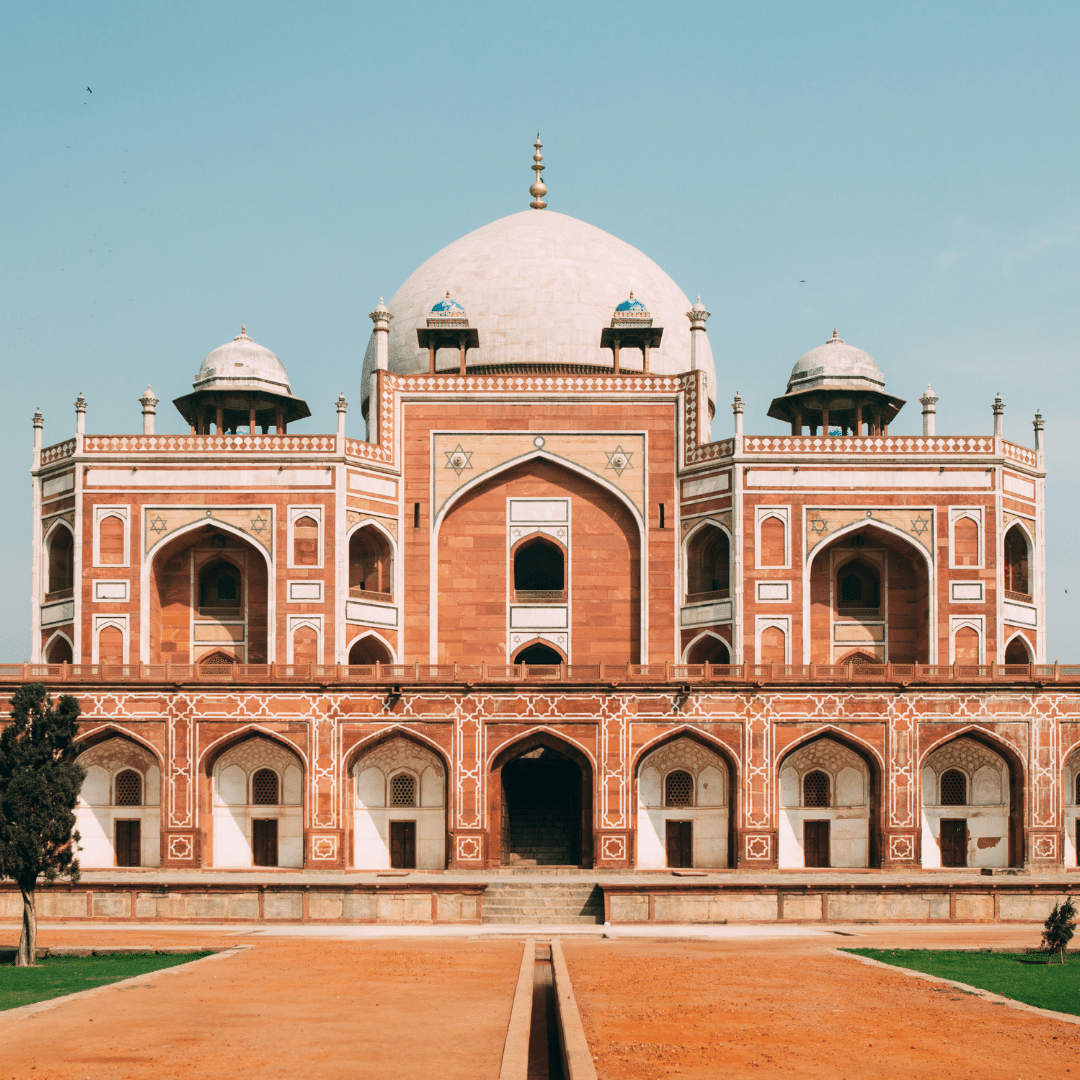 Situated in the Nizamuddin East of Delhi, the tomb is dedicated to the second Mughal Emperor Humayun and perhaps the most popular attractions of Delhi, close by being a city's #1 spot to hang out.
This is owed to the way that the catacomb is encircled by beautiful nurseries that are kept up immaculate to this date. Announced to be an UNESCO World Heritage Site in the year 1993, the fundamental space of the burial place follows a Mughal Architecture and was the primary nursery burial chamber in the Indian Subcontinent.
To this date, it is the the most wonderful sights in the city of Delhi and is exceptionally visited by many.
Distance: 13.4 km from Delhi bus stand.

Timings: Everyday 6 AM to 6 PM

08. Qutub Minar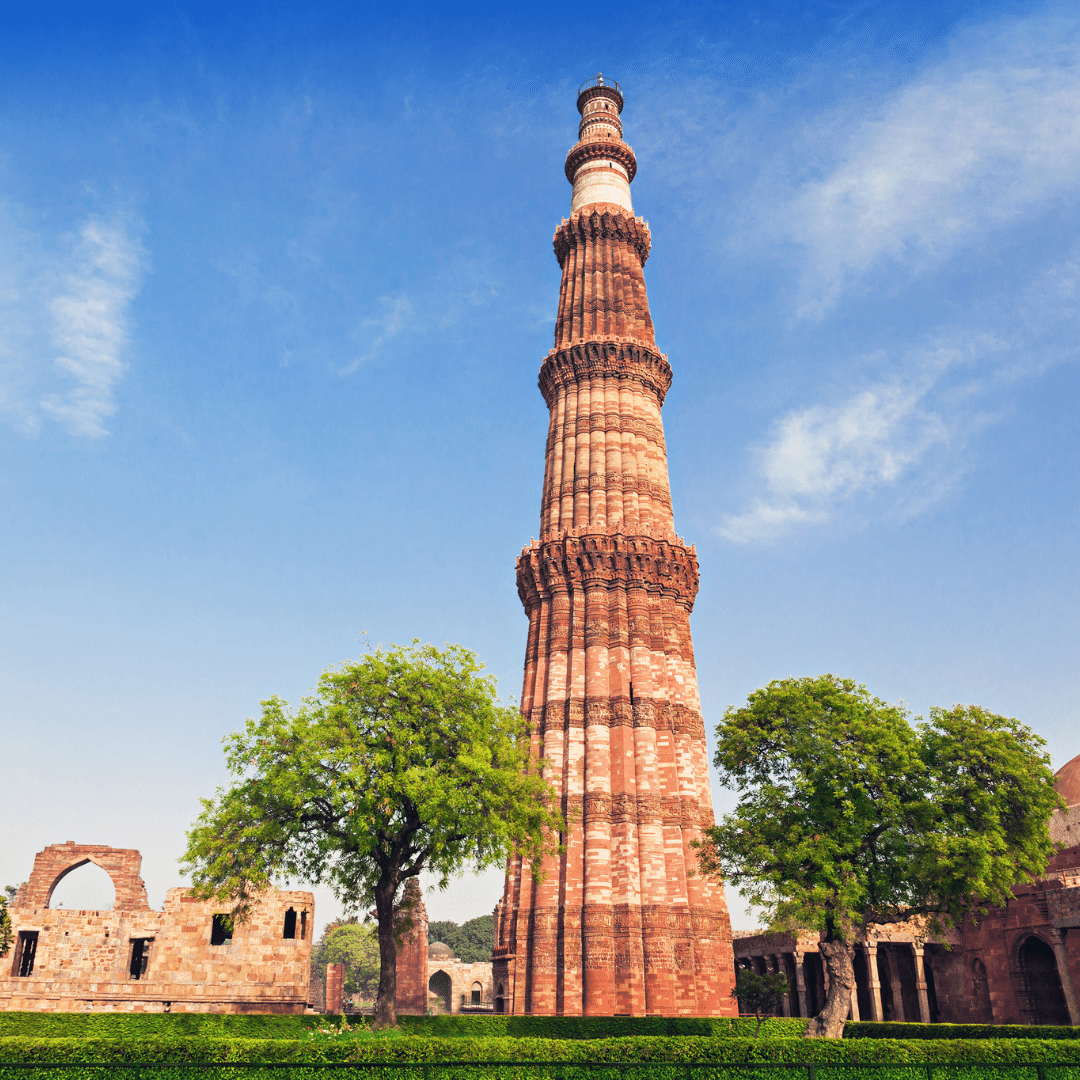 A significant, ensured design of India is Qutub Minar, Delhi which has been viewed as a profoundly significant authentic fascination existing as of now in India. It is a part of the Qutub Complex which was proclaimed as an UNESCO World Heritage Site and it is additionally one of the well known spots to visit in north Delhi. The construction is arranged in the Mehrauli space of Delhi. Another highlight of it is the winding flight of stairs of 379 stages. Trip2flight would suggest you to go early morning as the places gets crowded easily, also a light show is also coducted in October/November from 6:00pm-7:00pm.
Timings: day time between sunrise and sunset on all days.